Contact Information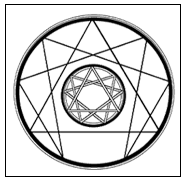 For further information, please contact Swami Anand Nisarg. You can send an e-mail to him at swamiji_nisarg@yahoo.com.
If you are interested in making a donation to help support the school, please click here.
If you notice any technical issues or have any suggestions for the website, please send an e-mail to the webmaster.
The Mystery School is also on facebook.